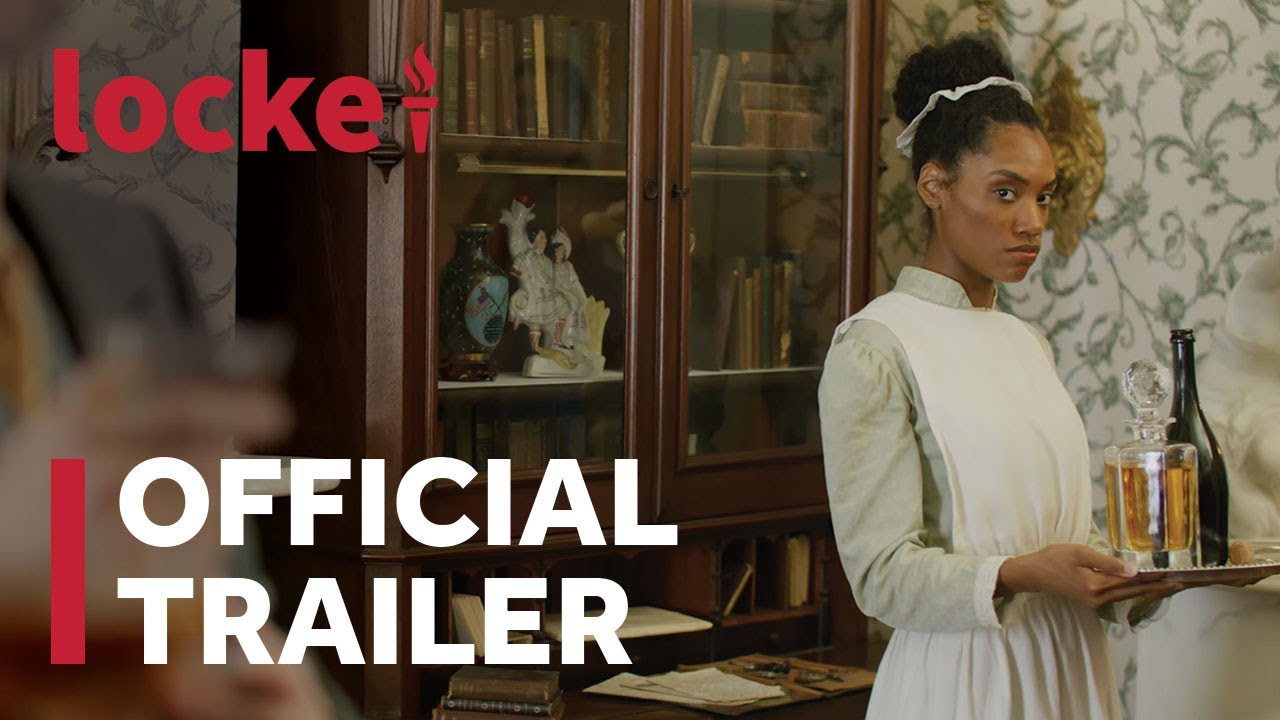 With their lives at stake, three young people must rely on their love and friendship to defy the forces of hate and violence that set their world ablaze in turn-of-the-century North Carolina.
Running Time: 18 minutes
In the mid-1960s, Scarlett Manning, now an old lady, retells a chapter of her life story to a camera crew. It's the story of two lovers caught on opposite sides of a fierce propaganda battle in 1898. The dominant newspapers, printing false news stories, seek to gin up race hate in an effort to retake control of the U.S. state of North Carolina. The lone dissenting voice of truth is Scarlett's father, who runs the only black-owned newspaper in the country. Scarlett, trying to help her father, gets caught up in the machinations of the power elite. As chaos descends upon her city, she makes one last attempt to save her friends.
Upcoming Screenings
January 25, 2024
Raleigh, NC, USA
March 31, 2024
Buenos Aires, Argentina
January 19, 2024
Mount Dora, FL, USA
Agathe Levi
as Fiona
Amara Ayler
as Young Scarlett
Corrinne Mica
as Ashleigh
John Capocci
as Charles Aycock
John L. Shortt
as Furnifold Simmons
John Potvin
as Sam
Kamary Phillips
as Williford Manning
Pandora Broadwater
as Scarlett
Raphael Siary
as Edgar
Rob Priester
as Clyde
Robbie Allen
as Lyman
Thomas McCarthy
as Josiah Jordan